East Lothians Premier Surface
Interested in playing at Whittinghame Drive? Text your inquiry to 07756 022558 or email haddingtonfcbookings@gmail.com
POUND A PLAY @ WD ASTRO
Time to highlight to all who might be interested, Haddington Athletic Community Football Club's Friday afternoon Play-for-a-Pound sessions.
Every Friday (during school term), from 1 o'clock to 4 o'clock, the facilities at Whittingehame Drive are given exclusively to kids of all ages (up to 18 anyway), encouraged to enjoy themselves in whichever football fashion they prefer. All for the bargain price of one solitary pound sterling, a sum you can't buy much for these days.
⚽️⚽️⚽️⚽️⚽️⚽️⚽️⚽️⚽️⚽️
NEXT HOME MATCH – SEASON 2019/20
Friendly – Saturday 20th July 2019
Millfield Park
Haddington Athletic v Arniston Rangers
LOTTERY RESULTS
This weeks numbers, drawn in  The New Pheasant, Haddington  were:
10 – 13 – 15 – 20
There were NO winners. 
The next draw, on Tuesday 18th June, takes place at The Castle Inn, Dirleton and the Prize is £450.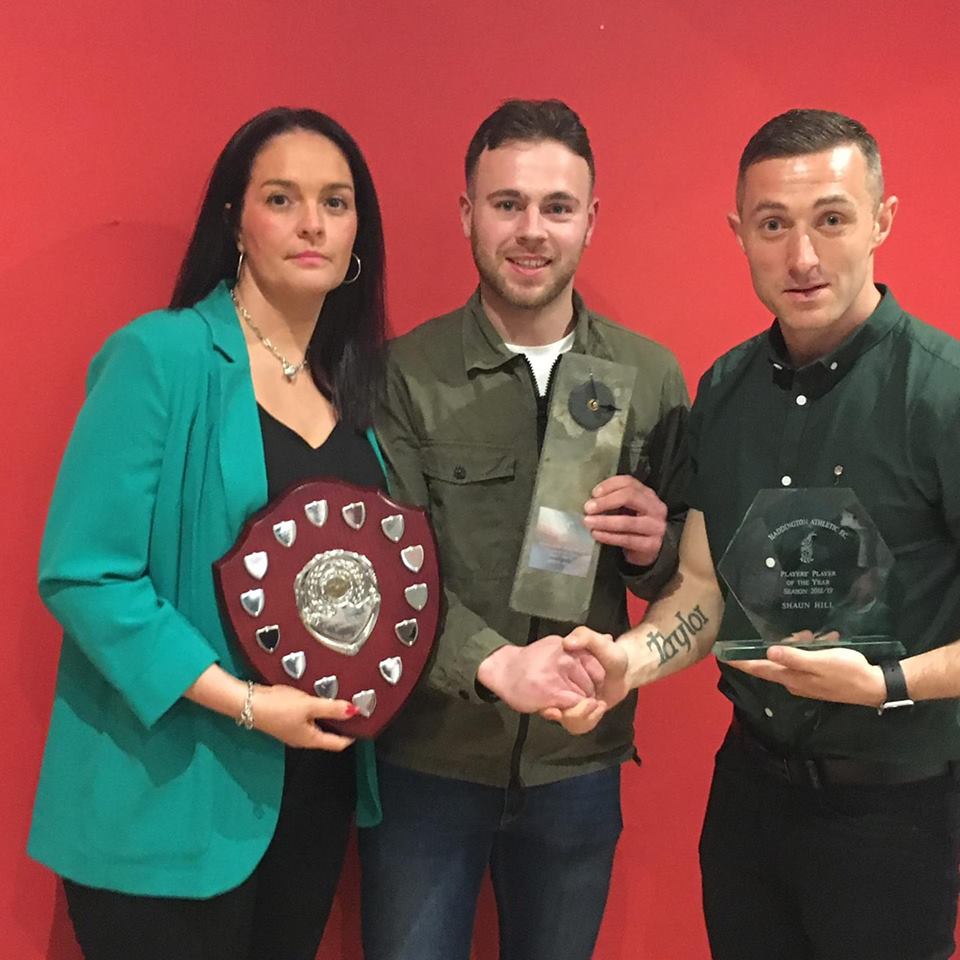 We are pleased

to announce that one of our Gold Level Sponsors for Next Season is
HADDINGTON BASED

Haddington Athletic first team hold their Annual General Meeting this Thursday, 13th June at Millfield at 7.30pm. The club are always looking for people to help with the running of the club and all are welcome at the meeting.
read more