East Lothians Premier Surface
Interested in playing at Whittinghame Drive? Text your inquiry to 07756 022558 or email haddingtonfcbookings@gmail.com
NEXT HOME MATCH – SEASON 2019/20
To be confirmed
LOTTERY RESULTS
This weeks numbers, drawn in  The Tyneside Tavern, Haddington  were:
3 – 5 – 6 – 17
There was ONE winner. 
Kathryn March c/o The Castle Inn. Dirleton wins £650. 
The next draw, on Tuesday 28th May, takes place at The Golf Tavern, Haddington and the Prize is £250.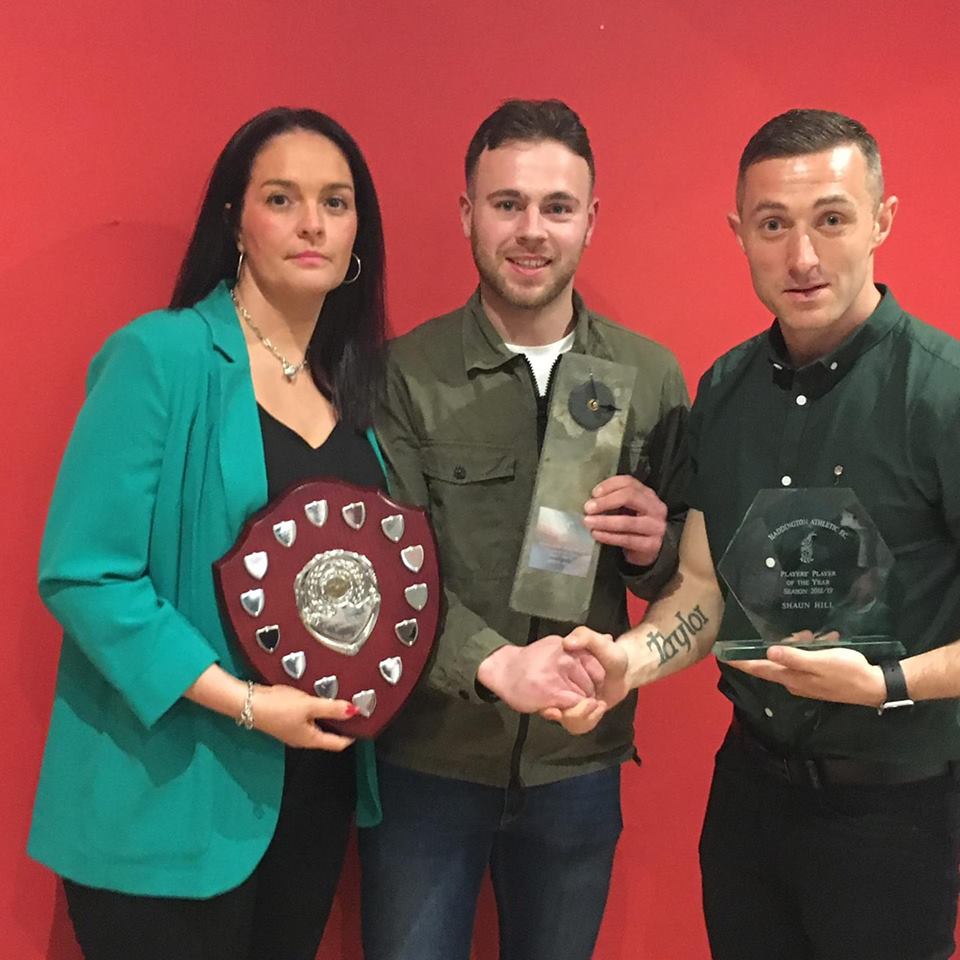 Haddington Athletic Under 13s face Peebles Under 13s in the final of the George Salmond Cup at Millfield this Sunday 26th May. The match kicks off at 11.00am and the youngsters are hoping for the backing of a big home support.
read more