East Lothians Premier Surface
Interested in playing at Whittinghame Drive? Text your inquiry to 07756 022558 or email haddingtonfcbookings@gmail.com
1/2 PRICE Season Tickets now on sale
£40 Adult & £20 Concessions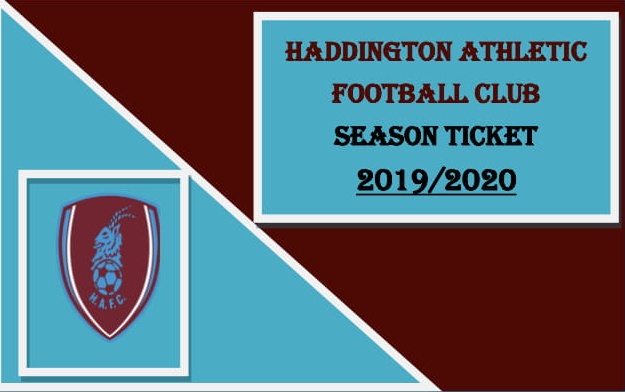 PLAYER SPONSORSHIP OPPORTUNITY
If you're interested in sponsoring a player for the coming season, please contact us 
LOTTERY RESULTS
This weeks numbers, drawn in the Victoria Inn, Haddington were:
2 – 6 – 9 – 12 

    

 
There were NO winners.  
The next draw, on Tuesday 28th January, takes place at the Castle Inn, Dirleton and the Prize is £1180.00.
The Hi Hi's lost ground in the Conference A promotion race when they lost out to a hard working St Andrews United side at Millfield last Saturday. The Fifers hadn't won in Haddington since they won at Brewery Park in 1962 but the home side will be kicking themselves...
read more
POUND A PLAY @ WD ASTRO
⚽️

⚽️

EVERY FRIDAY

⚽️⚽️
Haddington Athletic Community Football Club's Friday afternoon Play-for-a-Pound sessions.
Every Friday (during school term), from 1 o'clock to 4 o'clock, the facilities at Whittingehame Drive are given exclusively to kids of all ages (up to 18 anyway), encouraged to enjoy themselves in whichever football fashion they prefer. All for the bargain price of one solitary pound sterling, a sum you can't buy much for these days.
⚽️⚽️⚽️⚽️⚽️⚽️⚽️⚽️⚽️⚽️
Huge thanks to the following for their Player Kit Sponsorship for Season 2019/20
LEWIS SIVES sponsored by Jean & Drew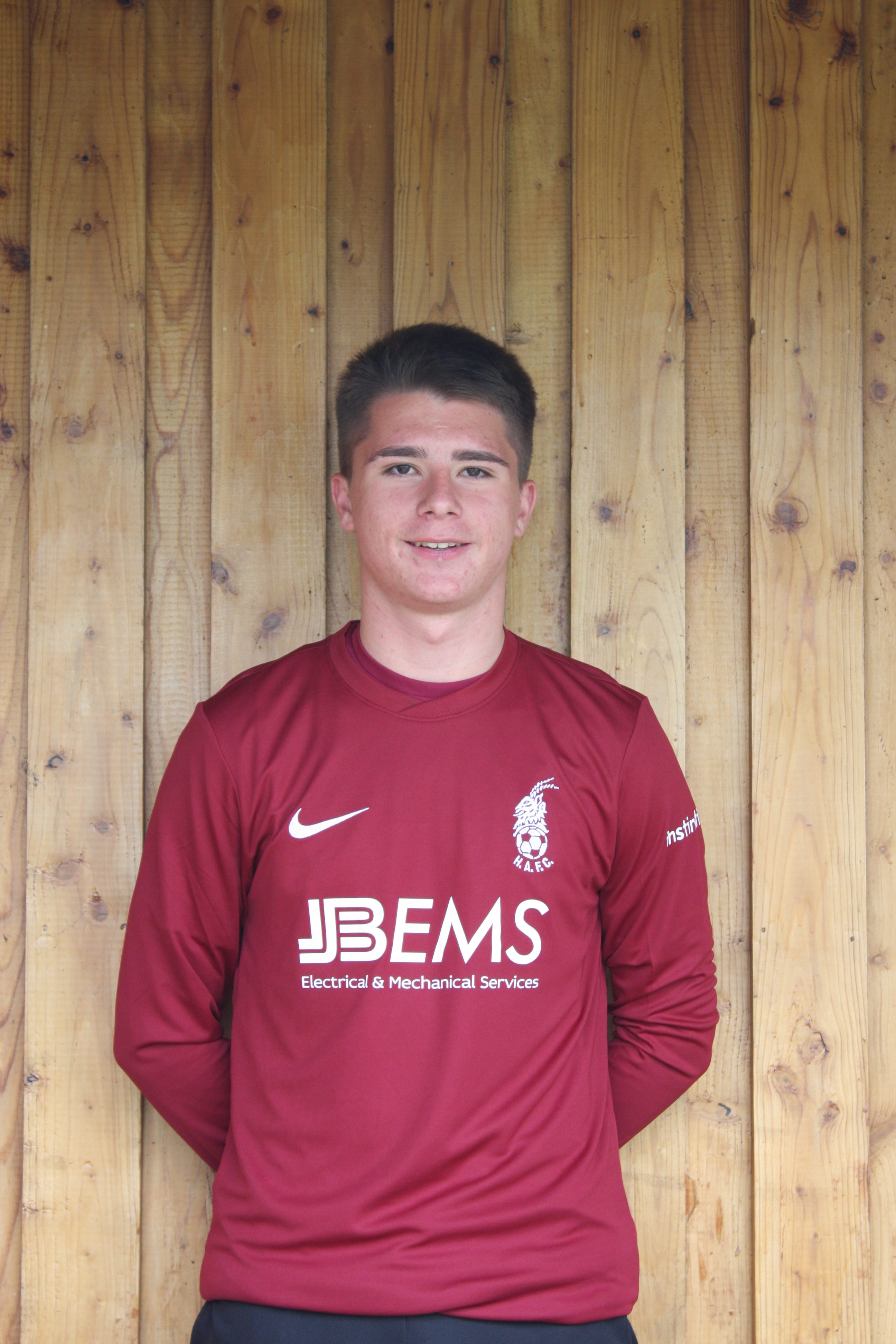 SAM TULLOCH sponsored by Peter Hardwick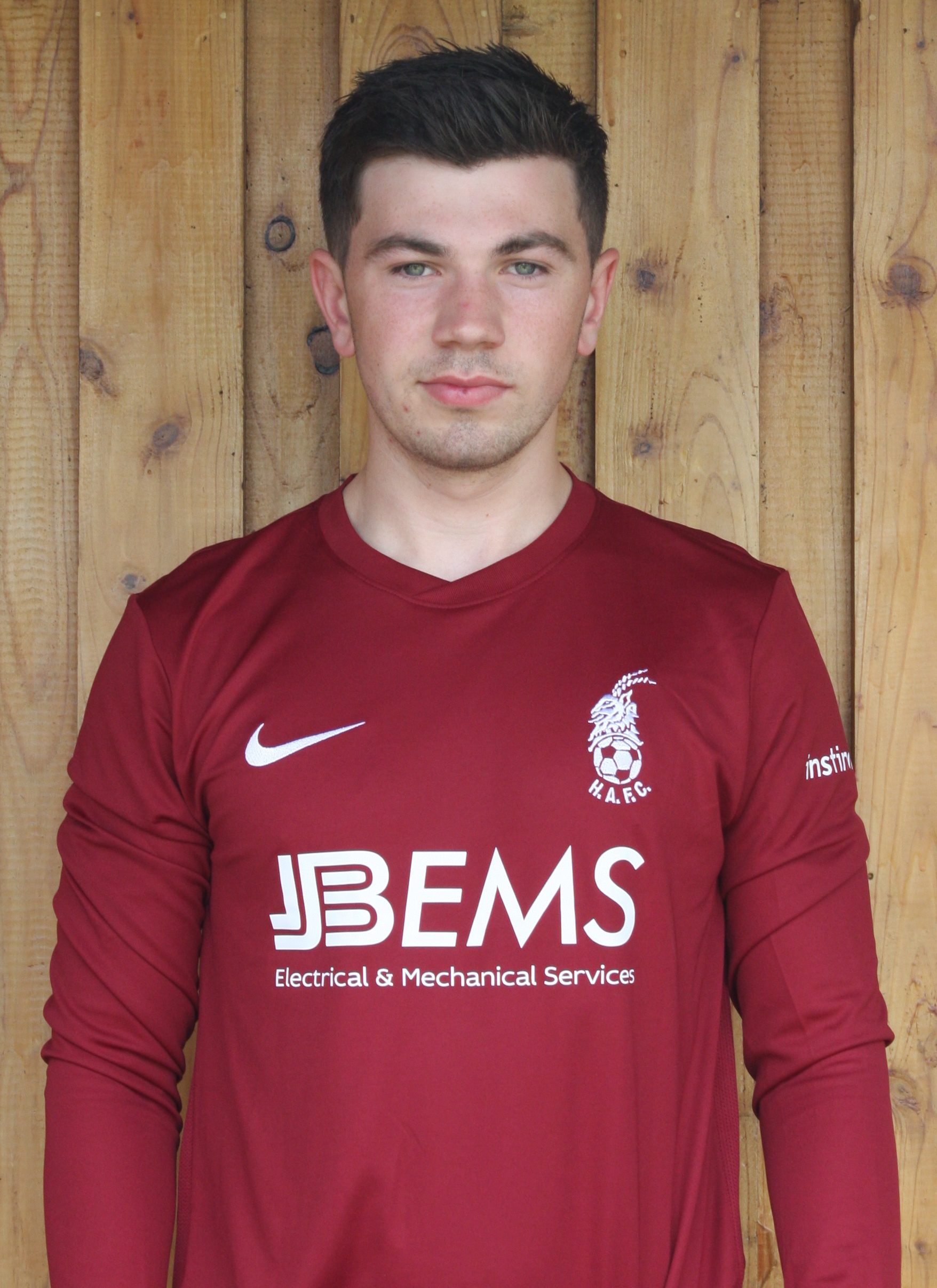 GEO CUNNINGHAM sponsored by 'The Hut'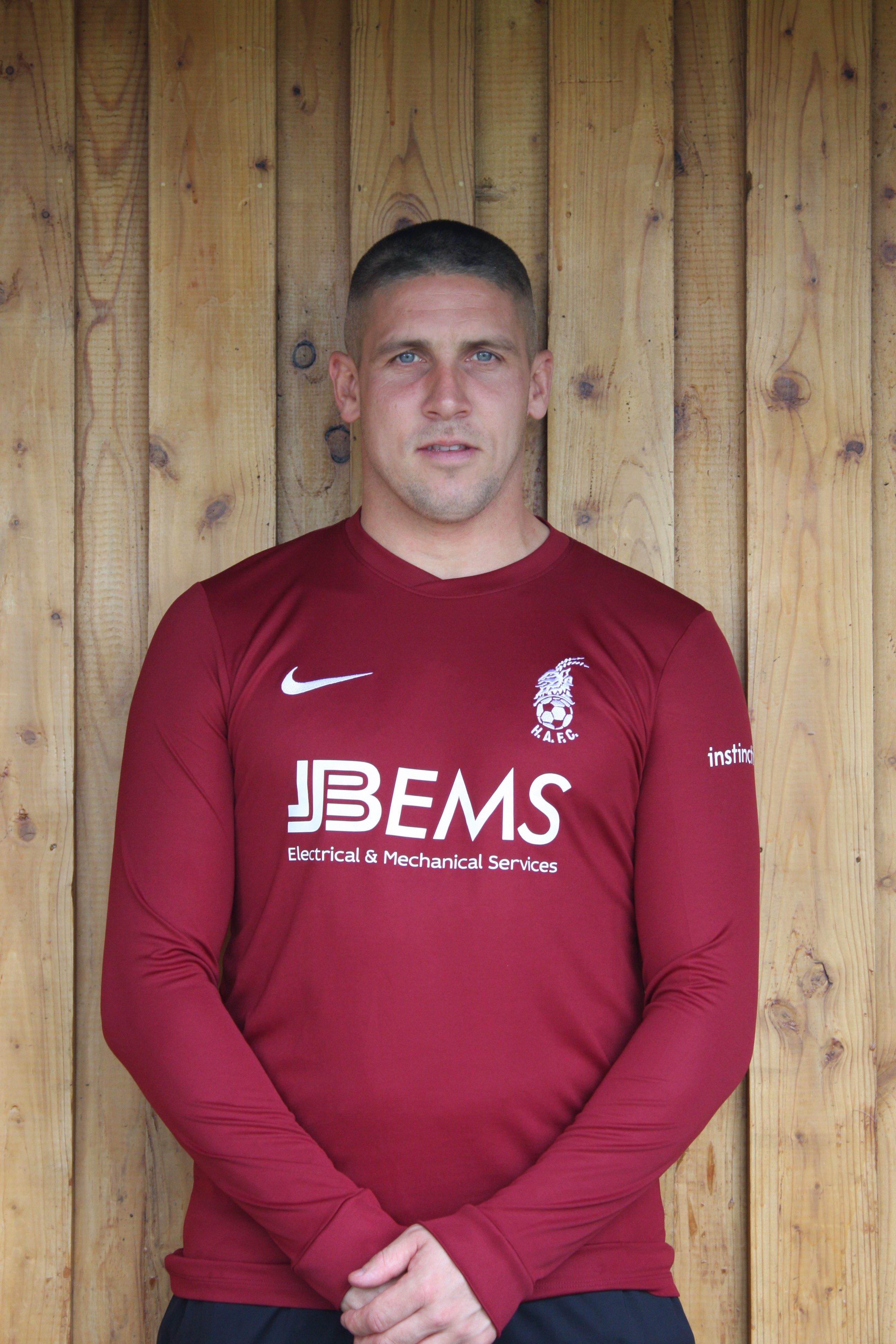 JOE HAMILL sponsored by Louis Fairlie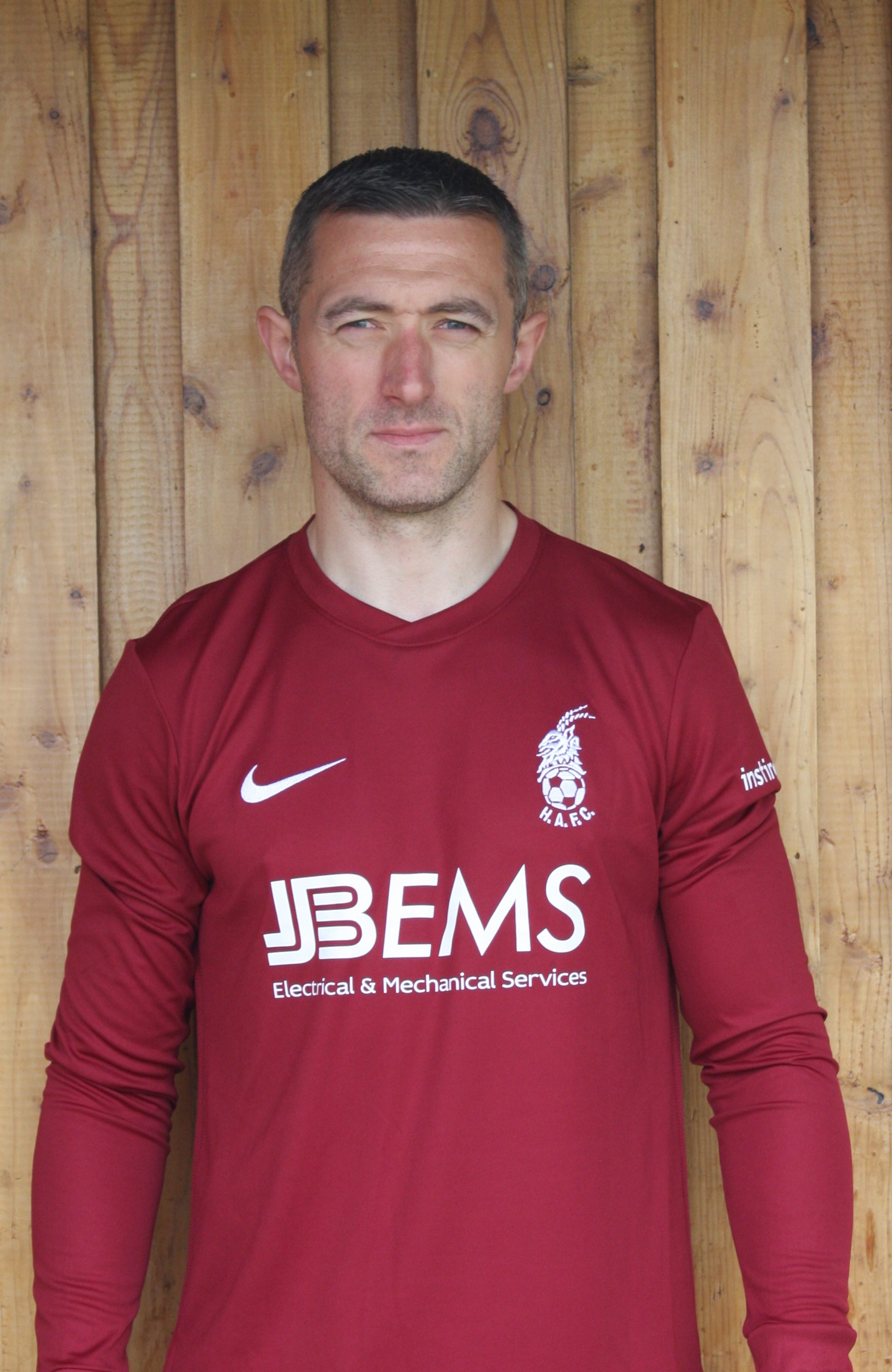 HAMISH LAW sponsored by Jim Thomson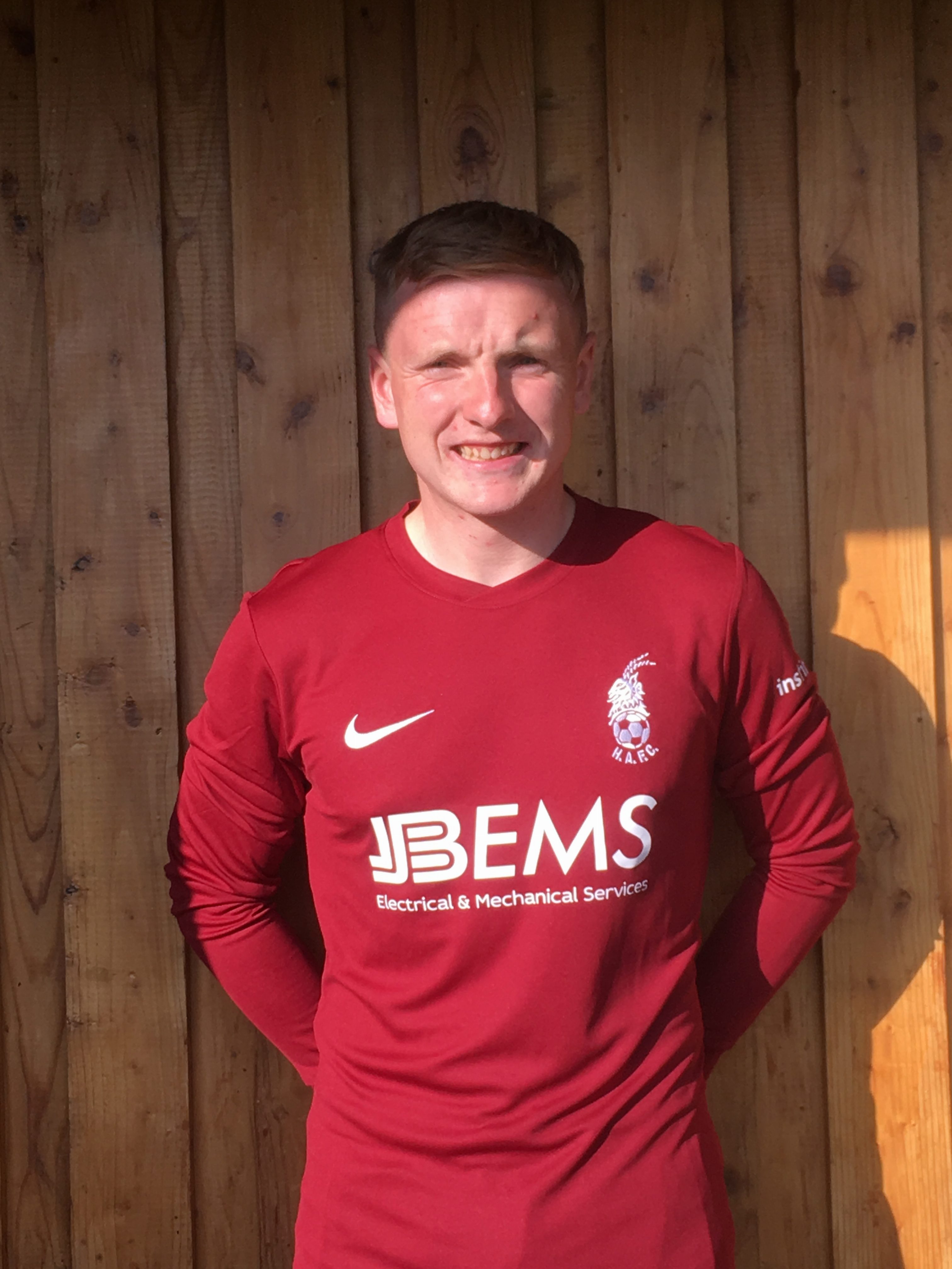 DALE CORNET sponsored by Peter Wightman
GABRI AURIEMMA sponsored by Dave MacKay
GORDON HARRIS sponsored by Jim Cutler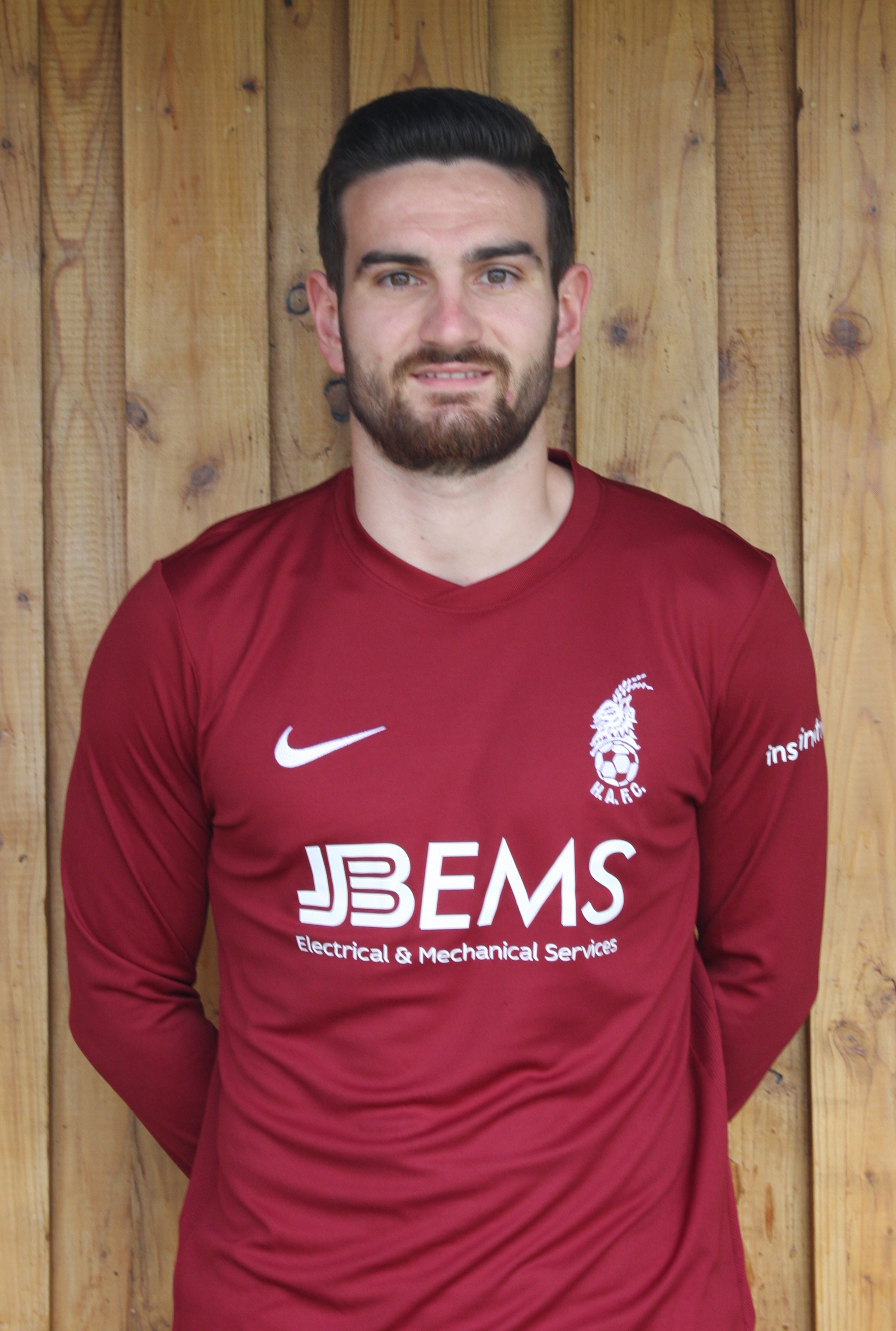 ALI SIMPSON sponsored by Jim McGonigle           
 RYAN HUTCHISON sponsored by Charlie Hutchison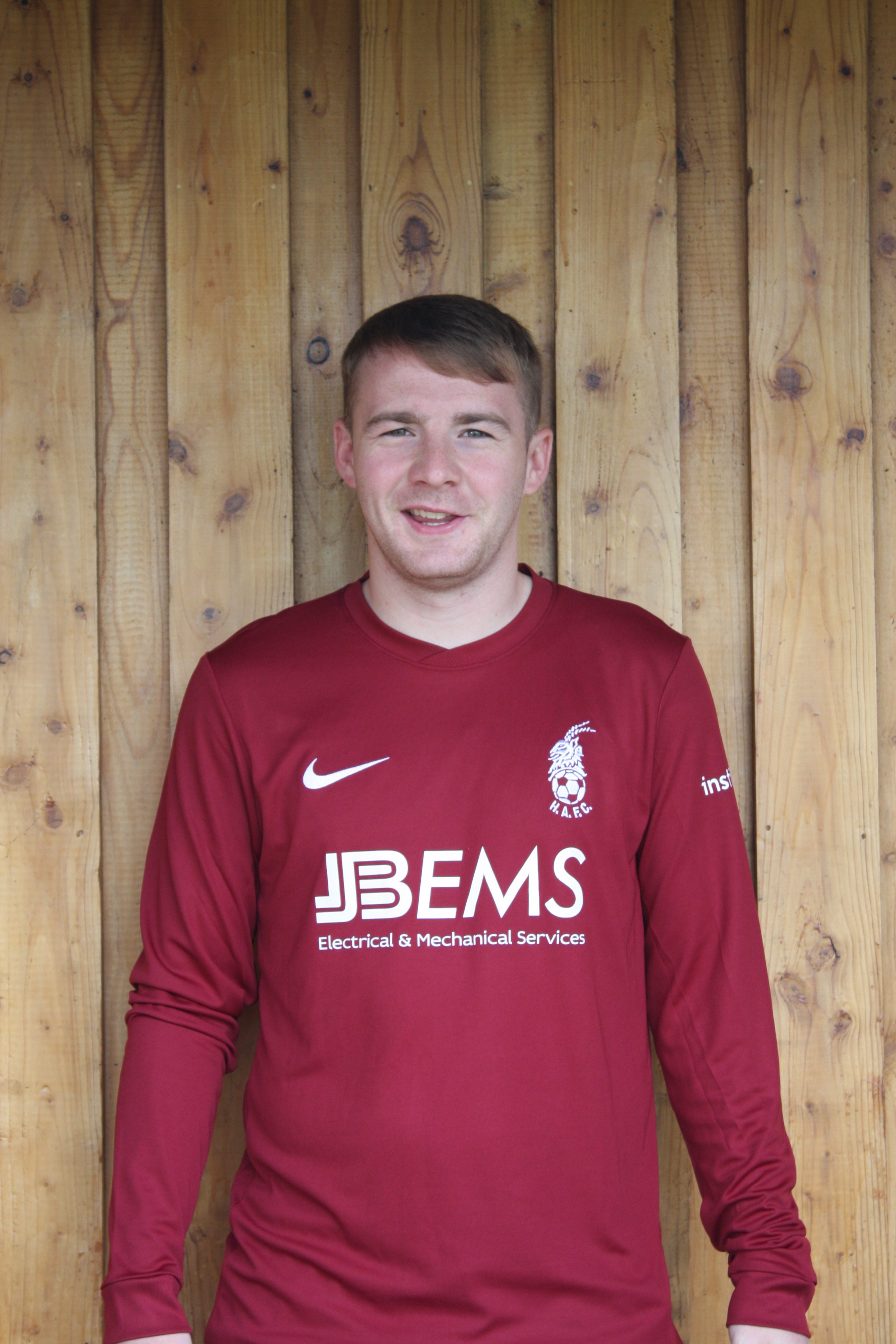 ANDY McNEILL sponsored by Raymond Strang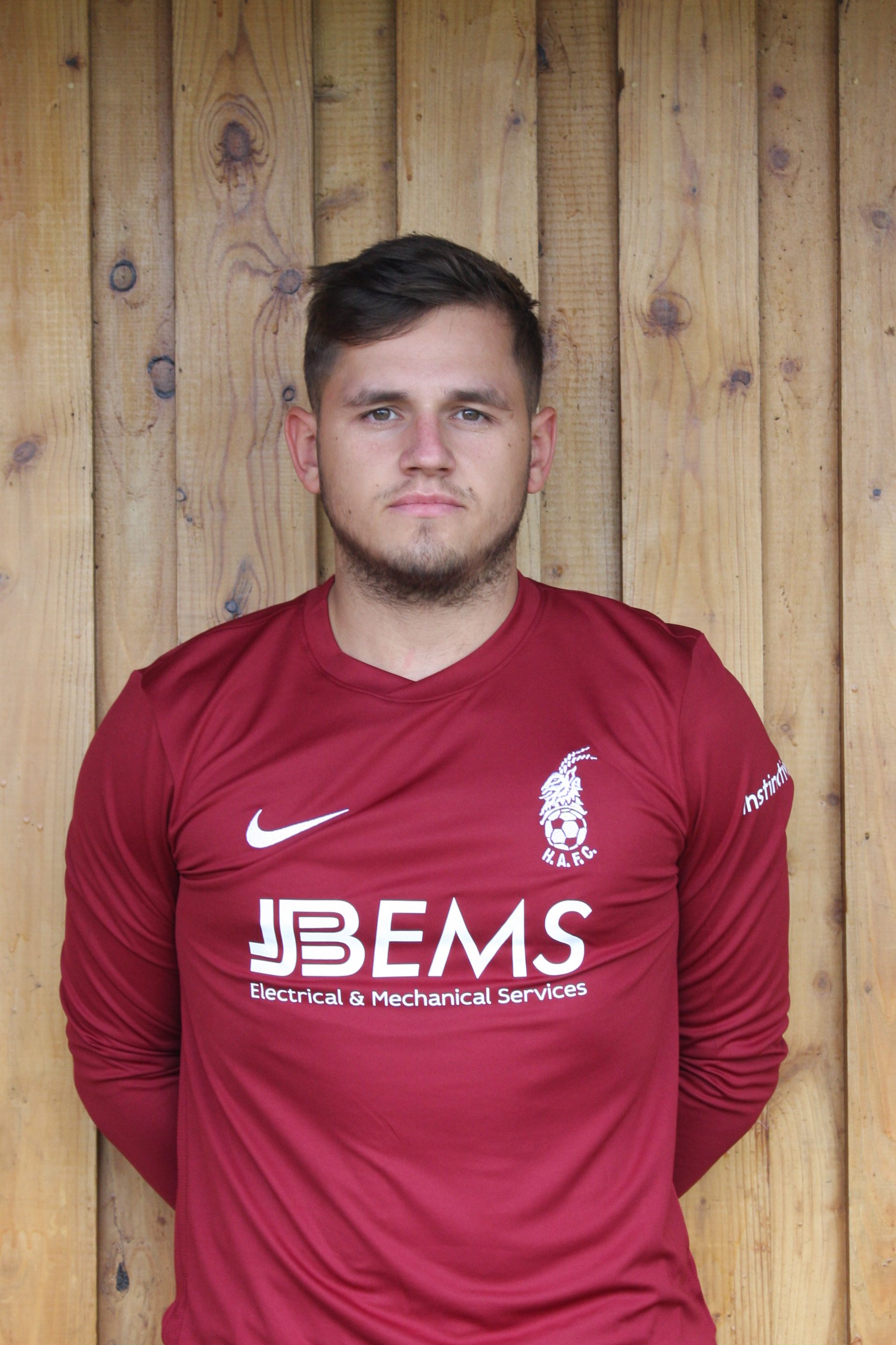 ROSS KING sponsored by Drew & Jean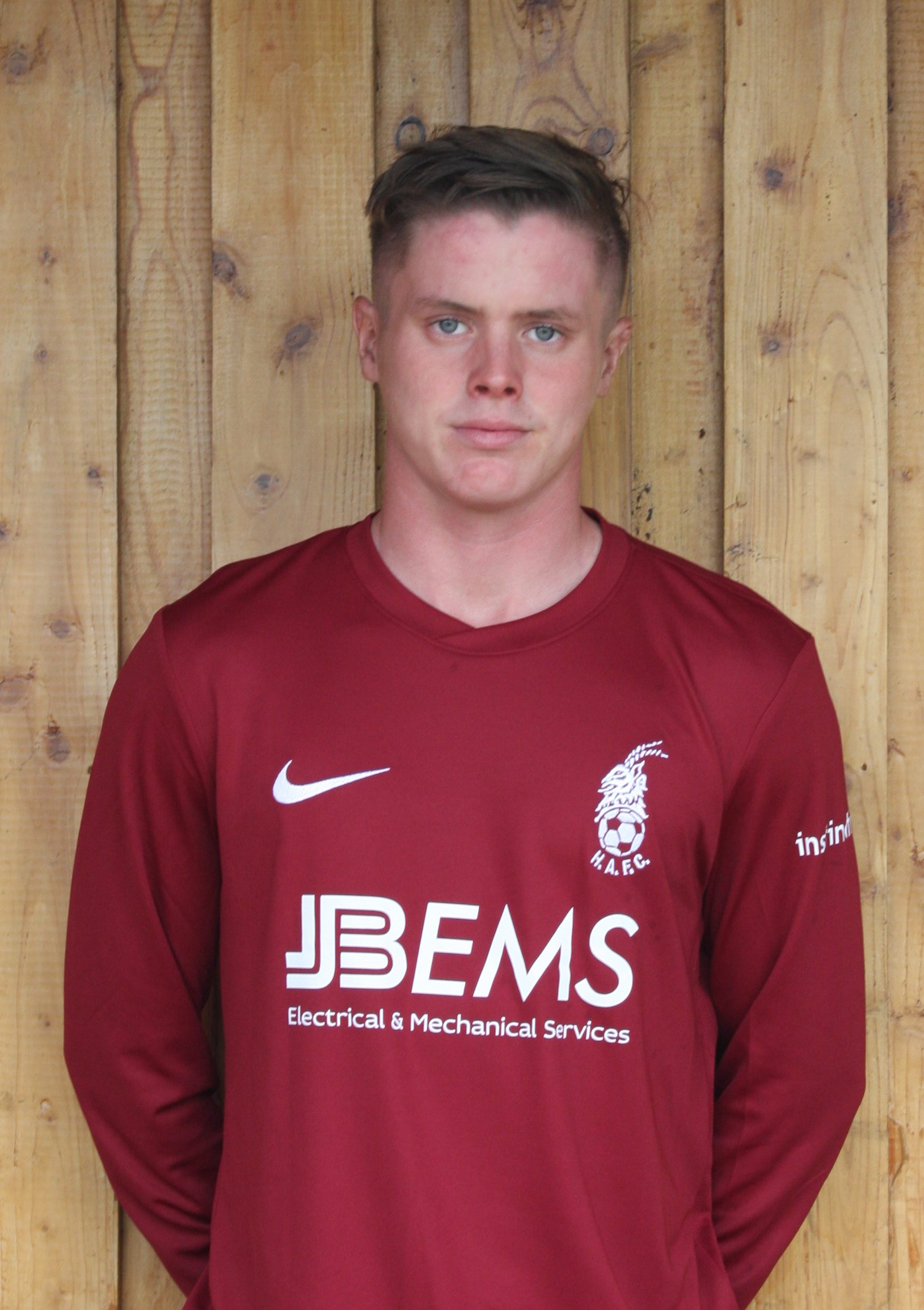 Gold Level Sponsor 
HADDINGTON BASED