Interested in playing at Whittinghame Drive? Text your inquiry to 07756 022558 or email haddingtonfcbookings@gmail.com
LOTTERY NEWS
HADDINGTON ATHLETIC
WEEKLY LOTTERY DRAW is SUSPENDED
(DUE TO THE EXTENDED LOCKDOWN RESTRICTIONS)
NEXT DRAW WILL TAKE PLACE ON TUESDAY 1Oth NOVEMBER 2020
(HOPEFULLY!!)
MATCH HIGHLIGHTS
v EDINBURGH SOUTH
PLAYER SPONSORSHIP OPPORTUNITY
If you're interested in sponsoring a player for the coming season, please contact us 
LOTTERY RESULTS
  This weeks numbers, drawn in The Golf Tavern, Haddington  were:
11 – 14 – 17 – 20 

    

 
There were NO winners.
The next draw will take place in The Auld Hoose, North Berwick on Tuesday 10th November and the Prize is £1750.00.
Gold Level Sponsor 
HADDINGTON BASED

Despite falling behind early on, Haddington dominated most of their Conference A match against Arniston Rangers at Gorebridge last Saturday. The Gorebridge pitch passed a morning inspection and it was the home side who moved into an early lead after goalkeeper Cornet...
read more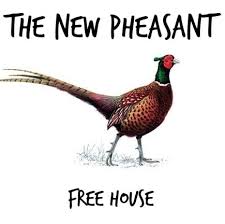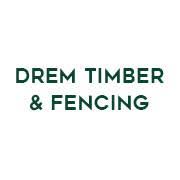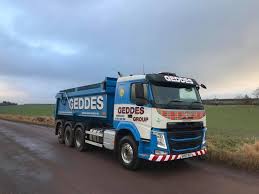 Kit Sponsorship still available for the following players:   
KIERAN GRANT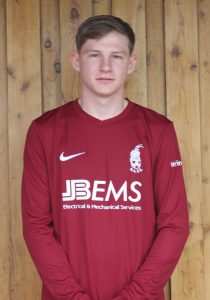 Sponsored by:  
MICHAEL JOHNSTON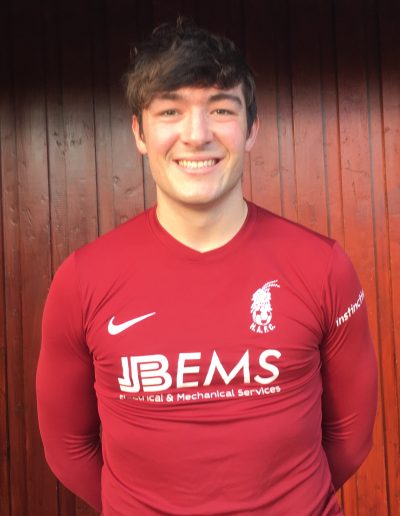 Sponsored by: 
CAMMY WATSON  
Sponsored by: 
ROBBIE STIRLING: 
Sponsored by: 
BRANDON BLAIR: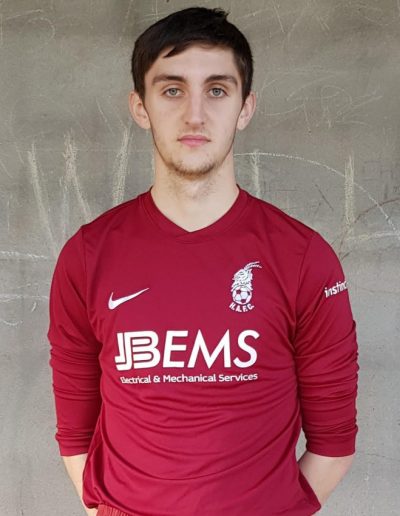 Sponsored by:
SUSPENDED UNTIL FURTHER NOTICE

 
#STAY SAFE#
POUND A PLAY @ WD ASTRO
⚽️

⚽️

EVERY FRIDAY

⚽️⚽️
Haddington Athletic Community Football Club's Friday afternoon Play-for-a-Pound sessions.
Every Friday (during school term), from 1 o'clock to 4 o'clock, the facilities at Whittingehame Drive are given exclusively to kids of all ages (up to 18 anyway), encouraged to enjoy themselves in whichever football fashion they prefer. All for the bargain price of one solitary pound sterling, a sum you can't buy much for these days.
⚽️⚽️⚽️⚽️⚽️⚽️⚽️⚽️⚽️⚽️