East Lothians Premier Surface
Interested in playing at Whittinghame Drive? Text your inquiry to 07756 022558 or email haddingtonfcbookings@gmail.com
GREAT NEWS
HADDINGTON ATHLETIC
LOTTERY DRAWS are RESTARTING
on TUESDAY 4th AUGUST
GOOD LUCK
PLAYER SPONSORSHIP OPPORTUNITY
If you're interested in sponsoring a player for the coming season, please contact us 
LOTTERY RESULTS
This weeks numbers, drawn in The Golf Tavern were:
04 – 06 – 15 – 17 

    

 
There was ONE winner. 
W.Y. Bryson c/o Haddington Fire Station wins £3175 
The next draw will take place in The Tweeddale Arms, Gifford on Tuesday 4th August and the Prize is £325.00.
At long last there appears to be light at the end of the football-free tunnel we've endured for well over four months now, with plans in place for our players to start pre-season training on Saturday 1 August.  That's about five weeks later than pre-season ordinarily...
read more
CANCELLED UNTIL FURTHER NOTICE

 
#STAY SAFE#
POUND A PLAY @ WD ASTRO
⚽️

⚽️

EVERY FRIDAY

⚽️⚽️
Haddington Athletic Community Football Club's Friday afternoon Play-for-a-Pound sessions.
Every Friday (during school term), from 1 o'clock to 4 o'clock, the facilities at Whittingehame Drive are given exclusively to kids of all ages (up to 18 anyway), encouraged to enjoy themselves in whichever football fashion they prefer. All for the bargain price of one solitary pound sterling, a sum you can't buy much for these days.
⚽️⚽️⚽️⚽️⚽️⚽️⚽️⚽️⚽️⚽️
Player Kit Sponsorship available for Season 2020/2021
LEWIS SIVES sponsored by: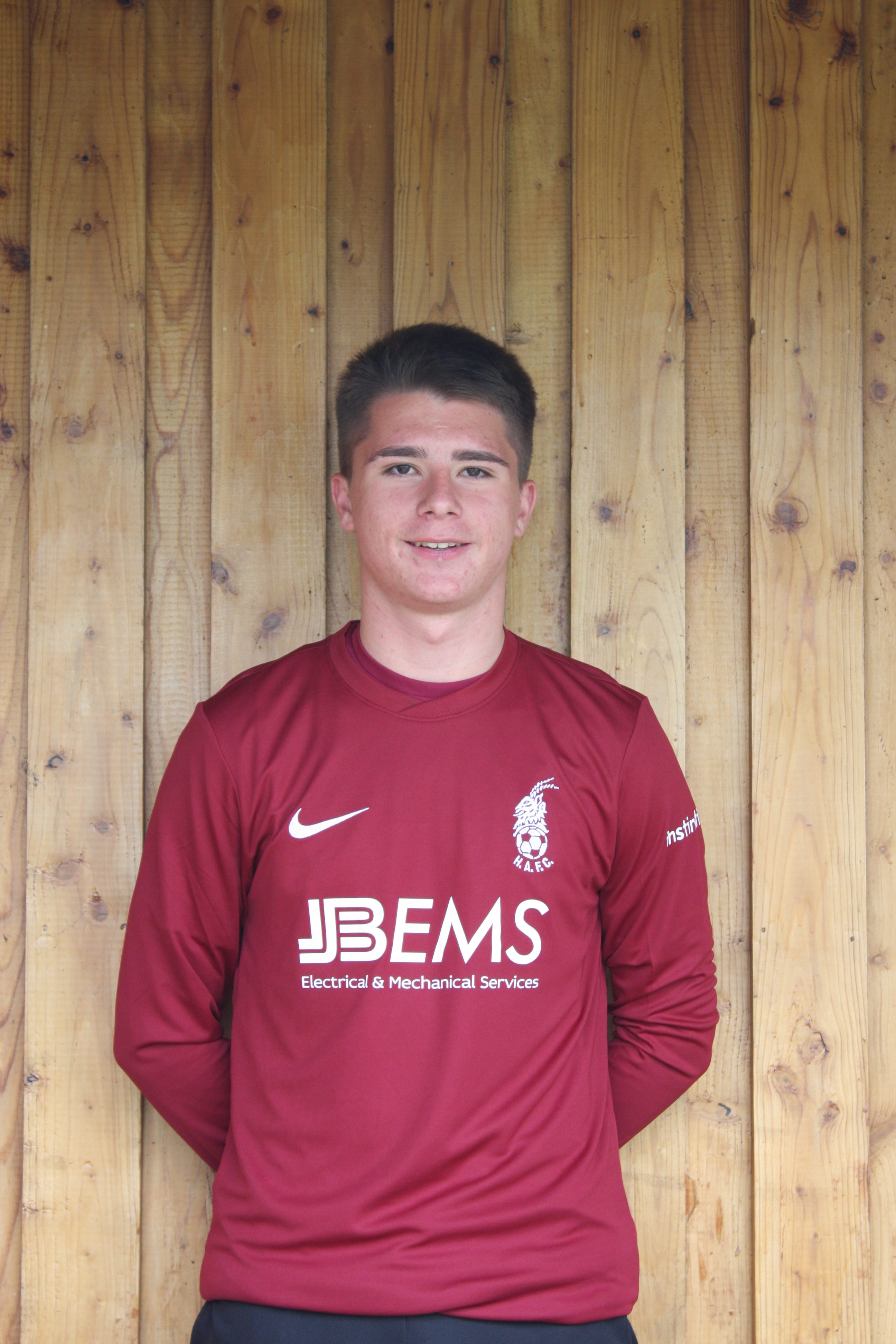 GUY McGARRY sponsored by: 
GEO CUNNINGHAM sponsored by: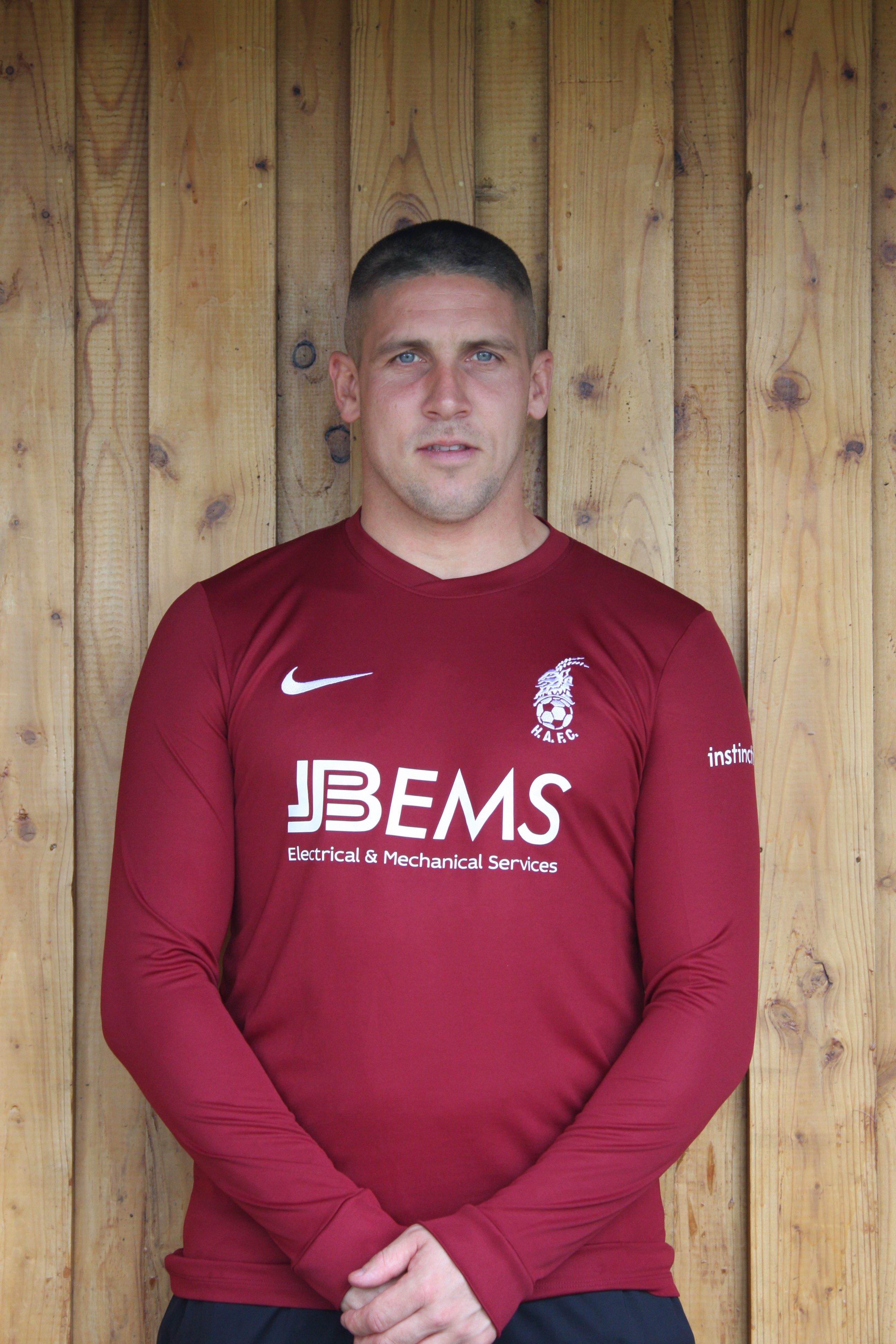 JOE HAMILL sponsored by: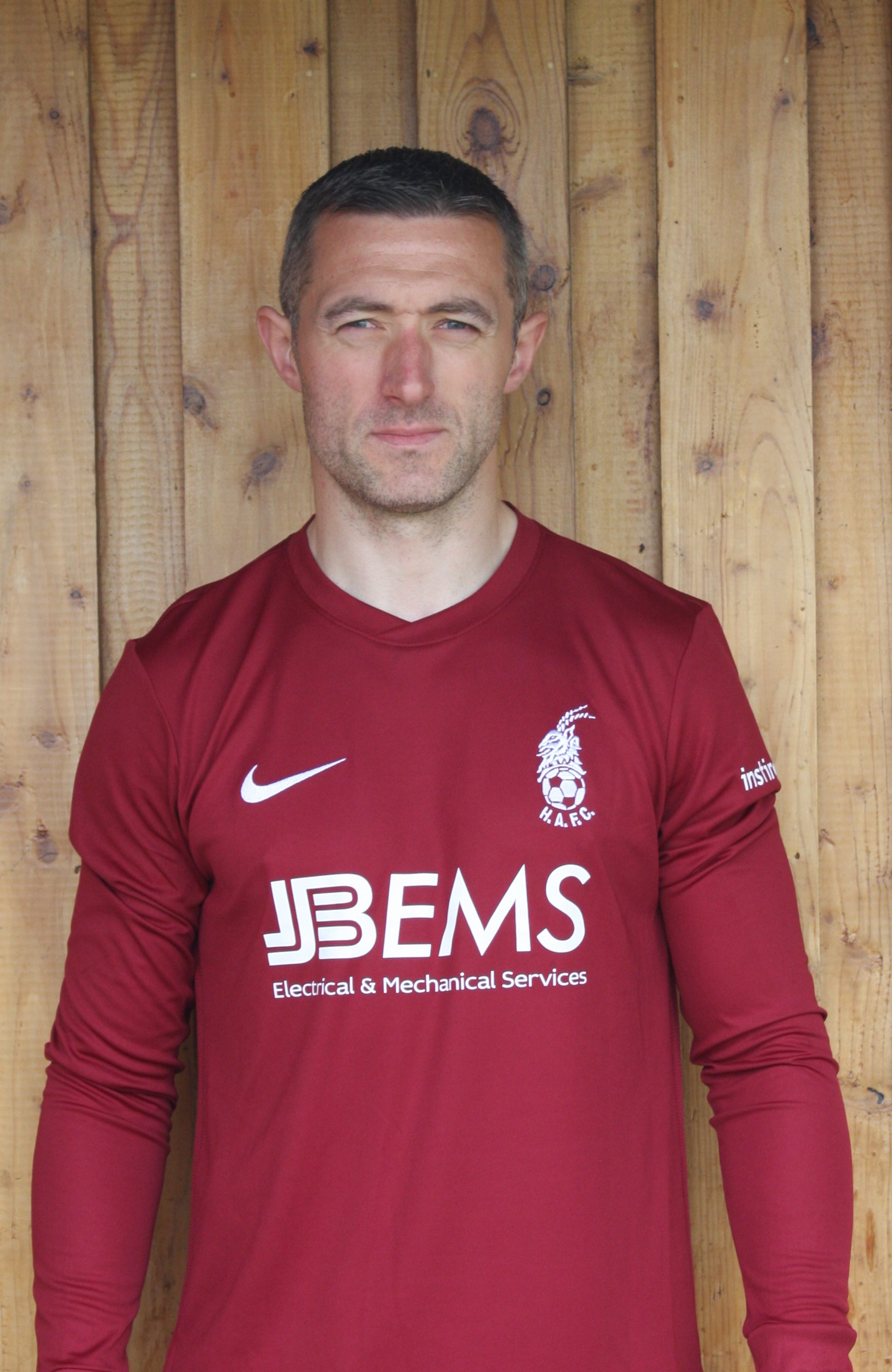 DALE CORNET sponsored by
GABRI AURIEMMA sponsored by
GORDON HARRIS sponsored by: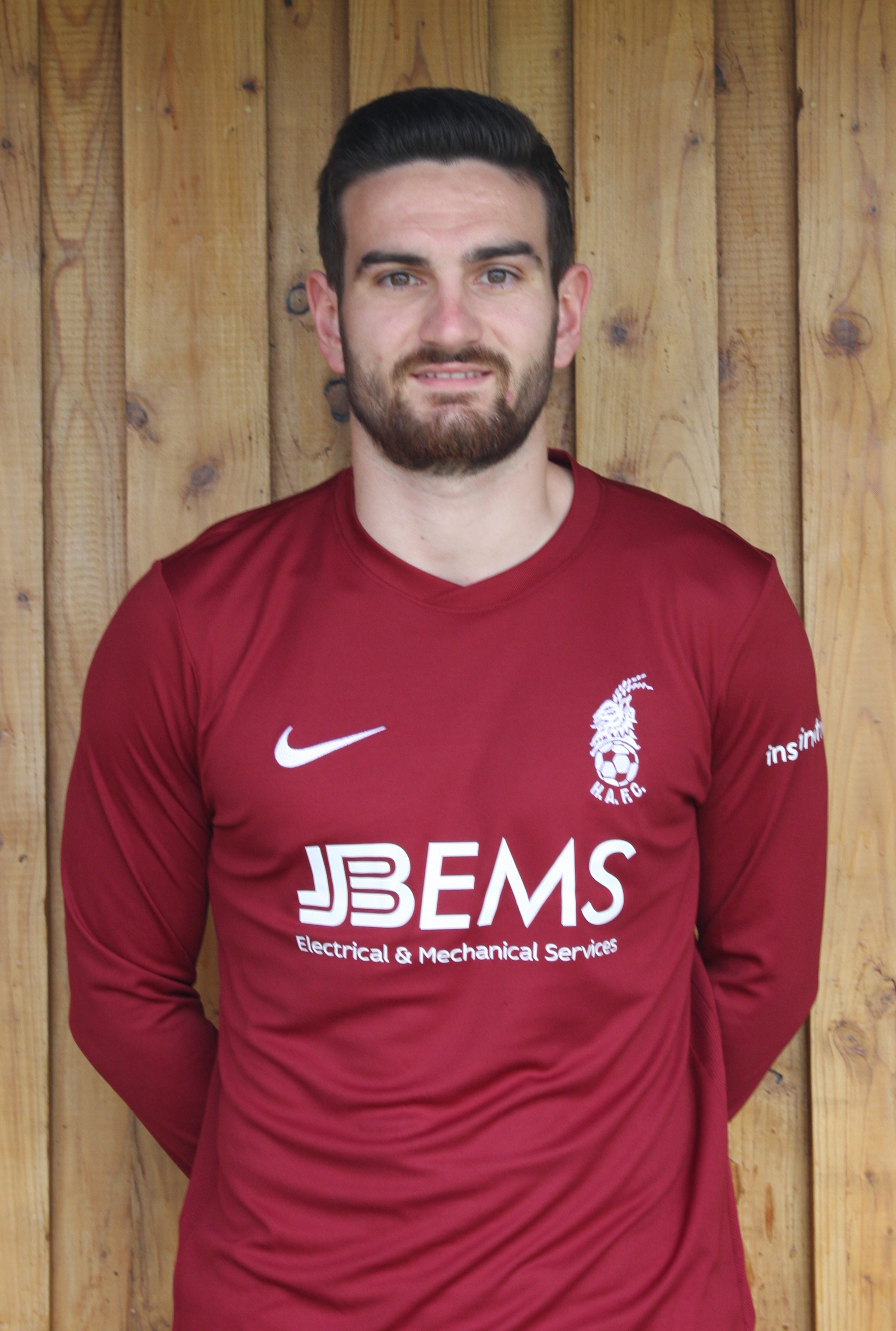 ALI SIMPSON sponsored by:            
 RYAN HUTCHISON sponsored by: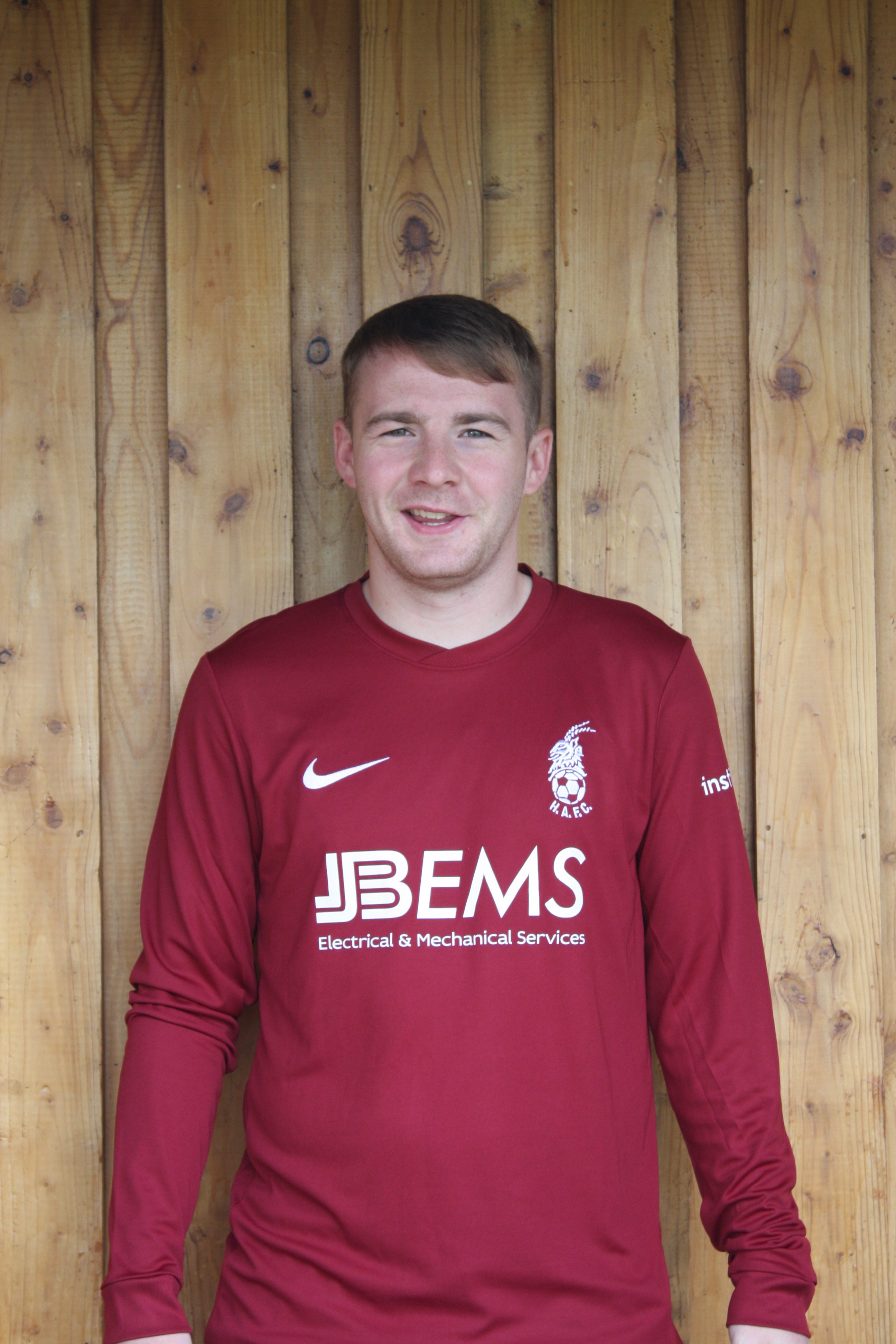 ANDY McNEILL sponsored by: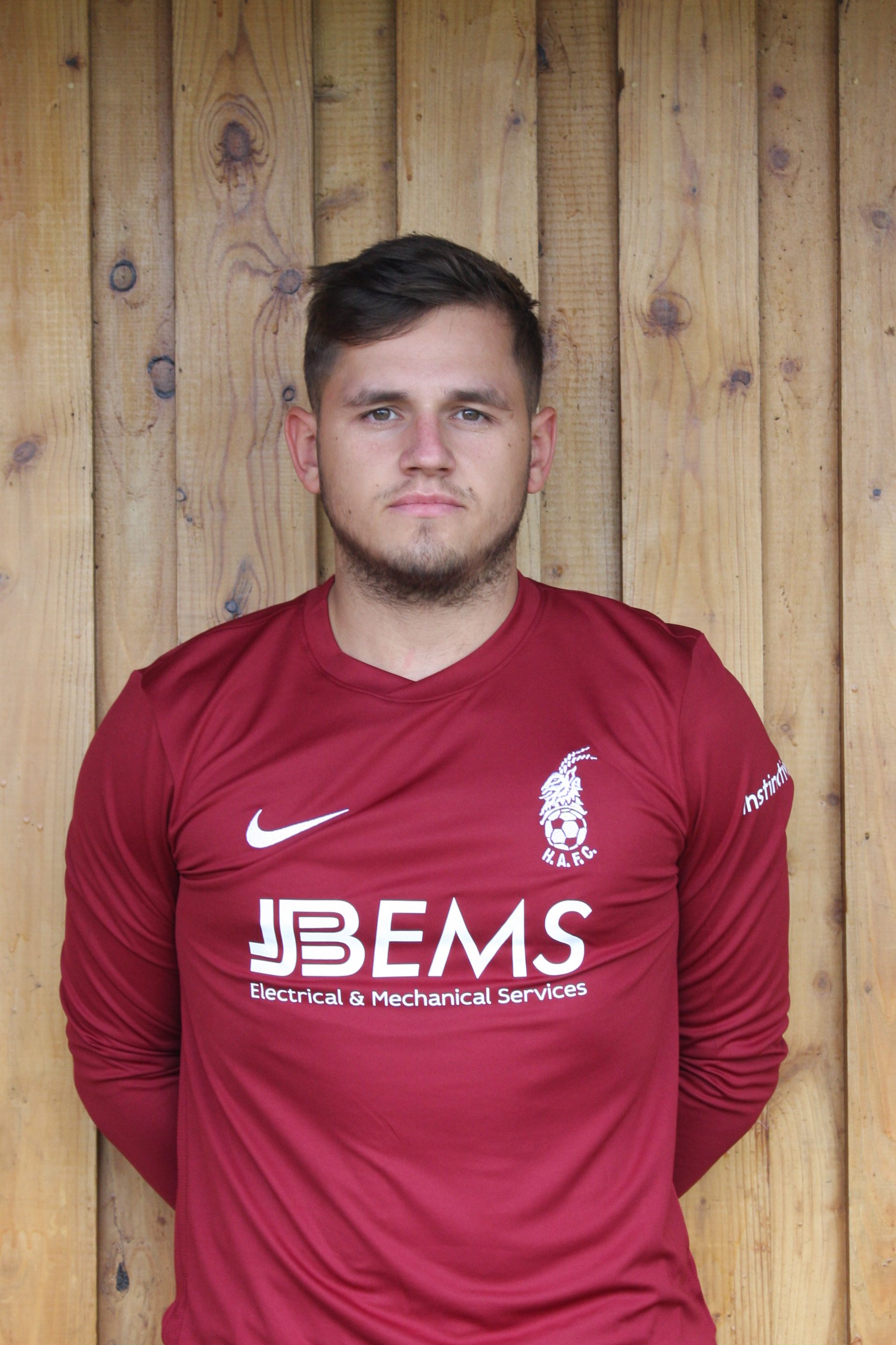 ROSS KING sponsored by: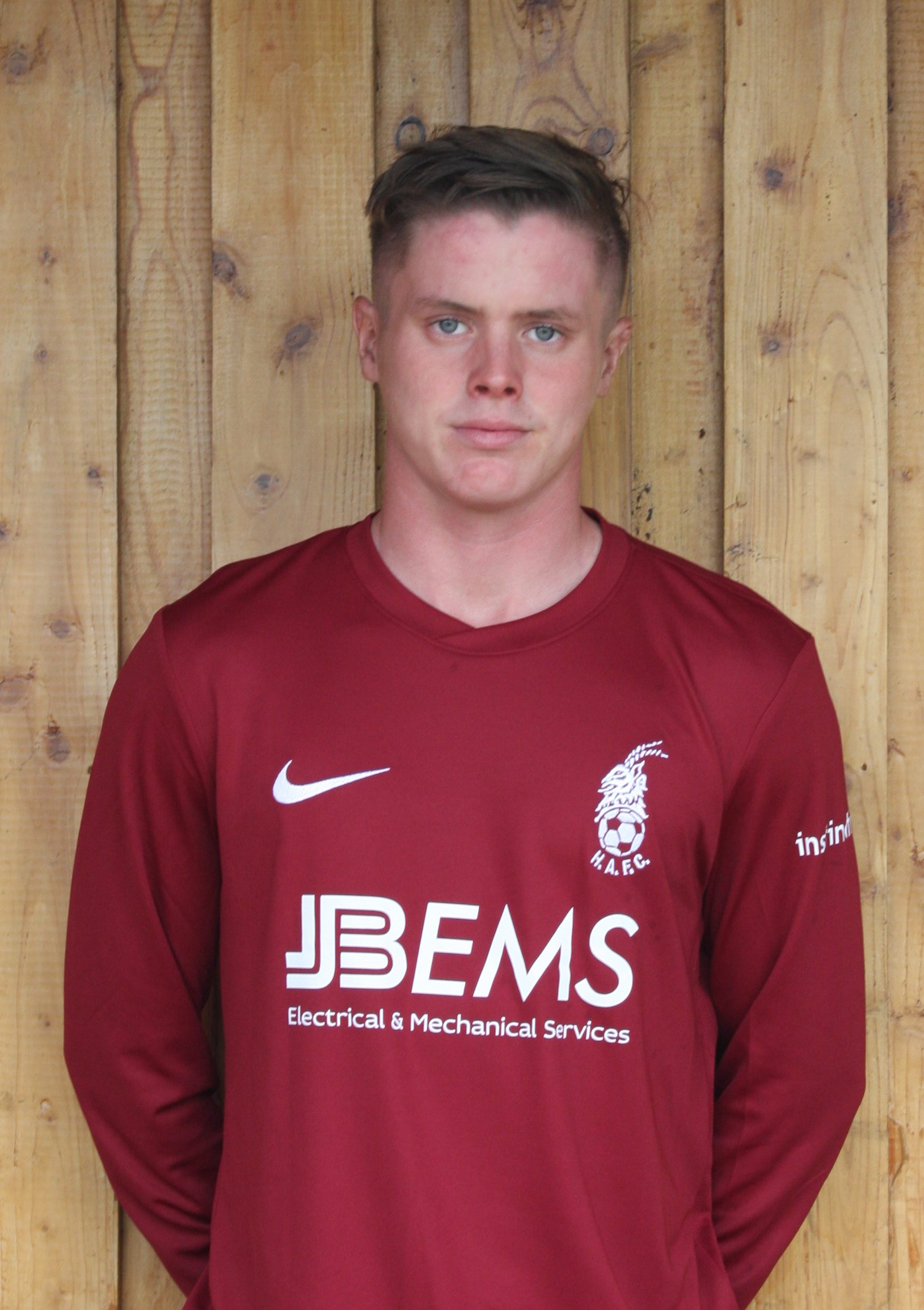 SHAUN HILL Sponsored by: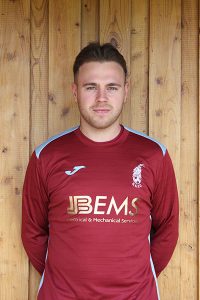 SCOTT MOFFAT Sponsored by: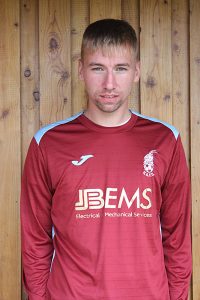 JORDAN KEENAN Sponsored by: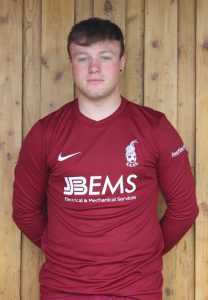 AARON CONGALTON Sponsored by:
KIERAN GRANT Sponsored by:
MICHAEL JOHNSTON Sponsored by:
ROBBIE KING Sponsored by:
SEAMUS RUSSELL Sponsored by:
CAMMY WATSON Sponsored by:
Gold Level Sponsor 
HADDINGTON BASED