East Lothians Premier Surface
Interested in playing at Whittinghame Drive? Text your inquiry to 07756 022558 or email haddingtonfcbookings@gmail.com
PLAYER SPONSORSHIP OPPORTUNITY
We're moving ever closer now towards the beginning of an exciting 2019/20 campaign, and everything's coming together nicely.
What better time then to consider the possibility of sponsoring a Hi Hi's player? For only £60 you can proudly sponsor either the home or away kit of the player of your choice – if you've £100 spare both home and away kit sponsorship can be yours.
Our new 2019/20 kit hasn't yet had its official unveiling , though that won't be far off – in the meantime here's a sneak preview, as modelled by Gordon Harris
If you're interested in sponsoring a player's kit for the coming season, please contact us via direct message on Twitter, or speak to a committee member at any home game.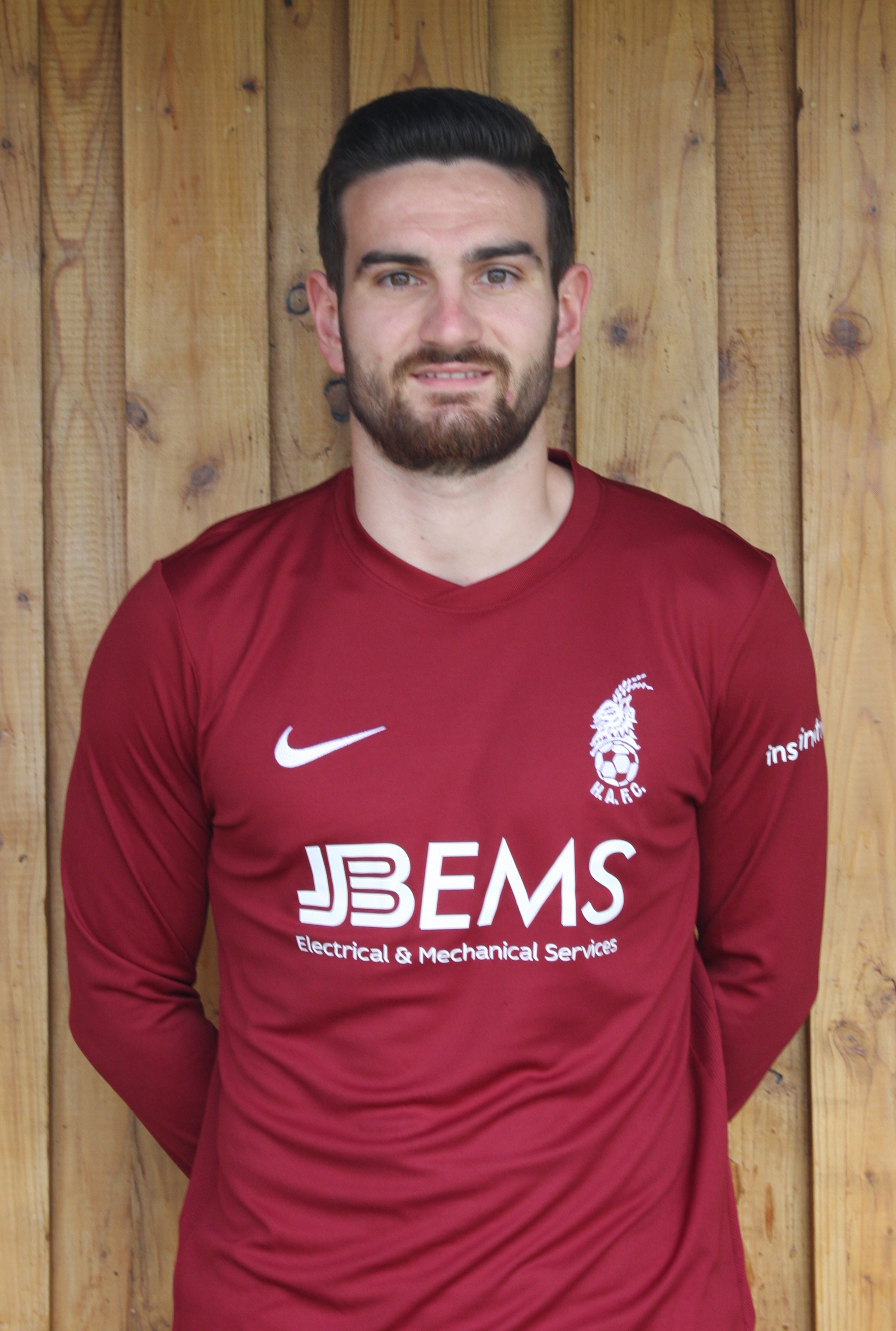 Sponsored by:
POUND A PLAY @ WD ASTRO
Time to highlight to all who might be interested, Haddington Athletic Community Football Club's Friday afternoon Play-for-a-Pound sessions.
Every Friday (during school term), from 1 o'clock to 4 o'clock, the facilities at Whittingehame Drive are given exclusively to kids of all ages (up to 18 anyway), encouraged to enjoy themselves in whichever football fashion they prefer. All for the bargain price of one solitary pound sterling, a sum you can't buy much for these days.
⚽️⚽️⚽️⚽️⚽️⚽️⚽️⚽️⚽️⚽️
LOTTERY RESULTS
This weeks numbers, drawn in The Green, Haddington were:                            3- 12 -17 – 20
There were NO winners. 
The next draw, on Tuesday 23rd July, takes place at Haddington Bowling Club, Haddington and the Prize is £1,680.00.
Season Tickets on sale now, save a minimum of 30% on individual Match Day Tickets, Season Tickets are valid for ALL League and Cup Ties during Season 2019/20. Tickets are competatively priced at £80 for Adults and £40 for Concessions.
Currently a Minimum of 19 games will be played at Millfield this season
Early Bird Offer – Buy your Tickets before the end of July and get them at last years prices (£60 & £30)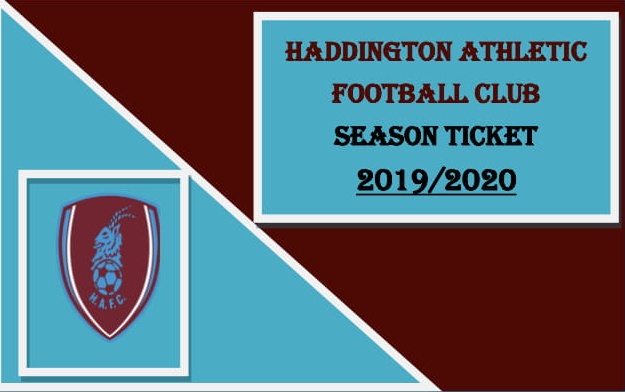 Huge thanks to the following for their Player Kit Sponsorship for Season 2019/20
 CHARLIE HUTCHISON for the Home Kit Sonsorship of RYAN HUTCHISON.
RAYMOND STRANG for the Home & Away KIt Sponsorship of ANDY McNEILL
We are pleased

to announce that one of our Gold Level Sponsors for Next Season is
HADDINGTON BASED

Despite some heavy rain, both Musselburgh and Haddington served up some good football on a slick surface at Olive Bank on Friday evening. A decent crowd saw Hutchison fire the Hi Hi's ahead in 20 minutes. This was cancelled out by an equally fine 'Burgh goal minutes...
read more