Sat 16th Sep 2017
vs Tayport (Away)
Kick-Off: 2.30pm
East Region Premier League
LOTTERY RESULTS
Latest draw took place in the Plough Tavern, numbers were:
2, 9, 17, 18
£1950 prize
Next Tuesday's prize pot is £300
The draw to take place in the Auld Hoose in North Berwick.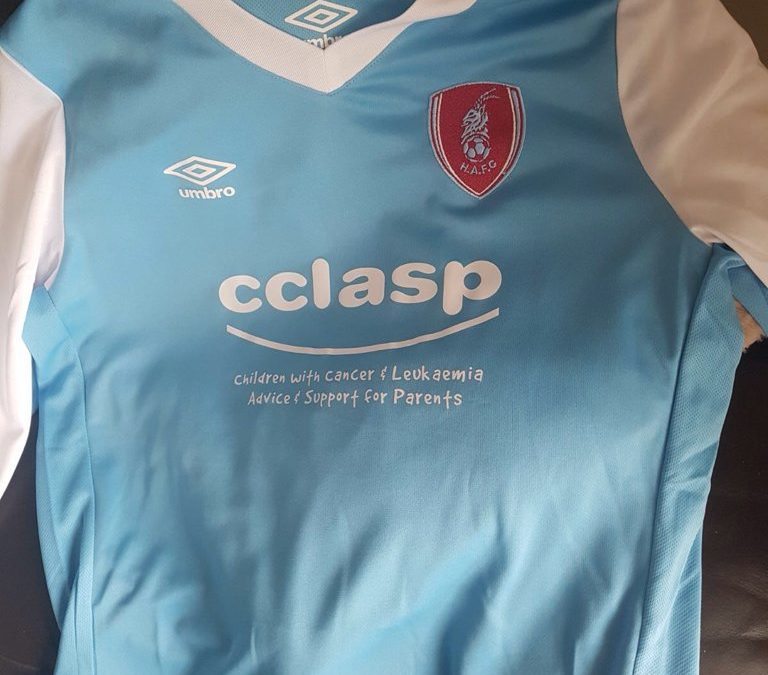 Our new away strip is hot off the press! No sponsor as such, instead we are promoting our local charity @cclasp1
read more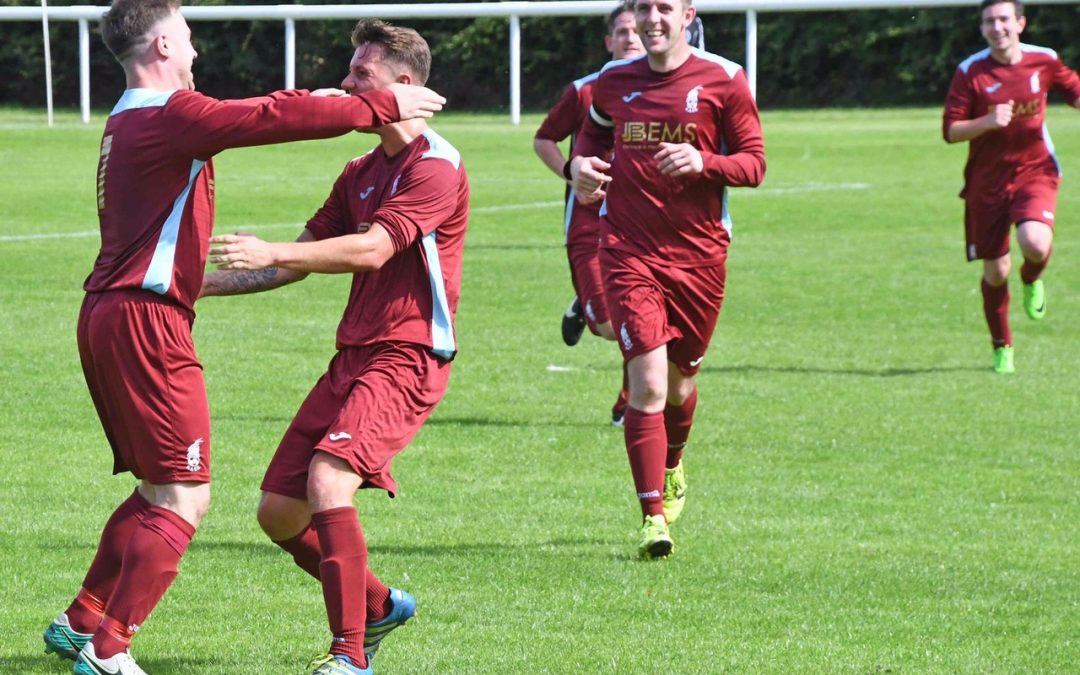 Our seventh league game brought a visit from a Downfield outfit who were, like ourselves, seeking a third straight win. The Spiders, with just one win from their first five games, had come from 3-1 down against Glenrothes a fortnight earlier to win 4-3, with three goals in the last ten minutes, then beaten Dalkeith Thistle 3-1 – in their ranks they'd a few experienced names familiar to Tayside Junior followers, also in striker Shaka Roy, recruited recently from Broughty Athletic, the first Trinidad & Tobago international to grace the Millfield turf. For the Hi Hi there was just one change to the eleven who started against Kinnoull, Paul Devlin starting in place of Gavin Brown, unavailable due to work commitments.
read more